Engraved In The Hudson Valley, New York
The marshmallows that we work with are Jet-Puffed marshmallows and the graham crackers are HoneyMaid Graham Crackers. If you have any special requests due to dietary restrictions, please contact us prior to placing an order so that we can see if we are able to accommodate your request(s).
Campfire Engraving is an affiliate of Hudson Valley Web Girl. All food laser engraving is done with our Class 1 Laser Machines in Highland, New York. All other engraving is done with our Class 4 Laser Engraving Machine.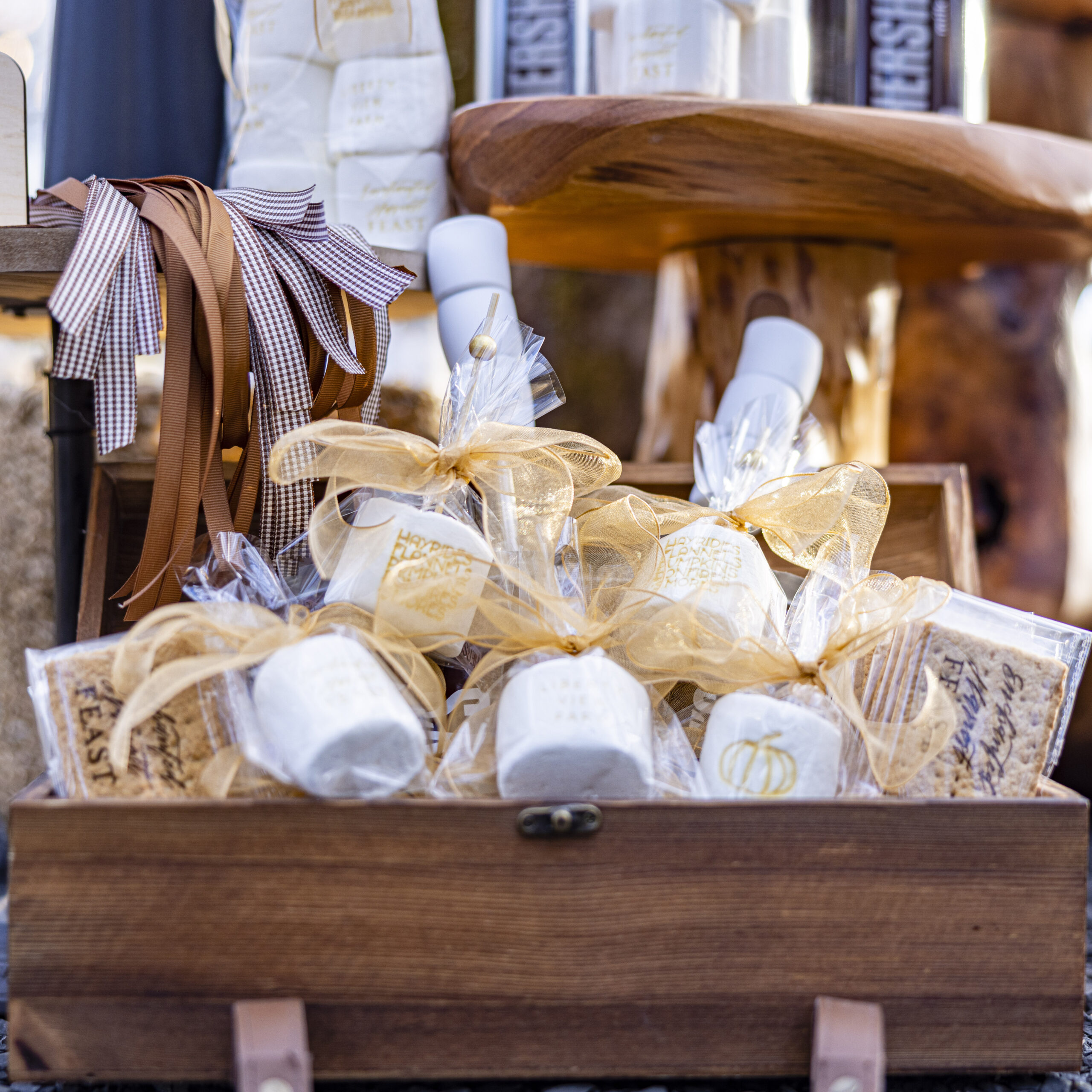 A note about How Campfire Engraving Started
Owner & founder, Deirdre White, began exploring the options of engraving food in 2020 after purchasing a laser engraving machine. As she began exploring design options and mastering the settings of being able to engrave designs on food, White particularly found joy engraving marshmallows & graham crackers for family & friends to enjoy around the campfire.
White & her family soon discovered their love of camping after purchasing an RV and from there, Campfire Engraving was born. After initially selling custom s'mores on Etsy under the alias, "That Hudson Valley Mama", Deirdre decided she wanted to expand her platform and rebranded to Campfire Engraving.
Most Popular
Here are some of our most popular custom options: